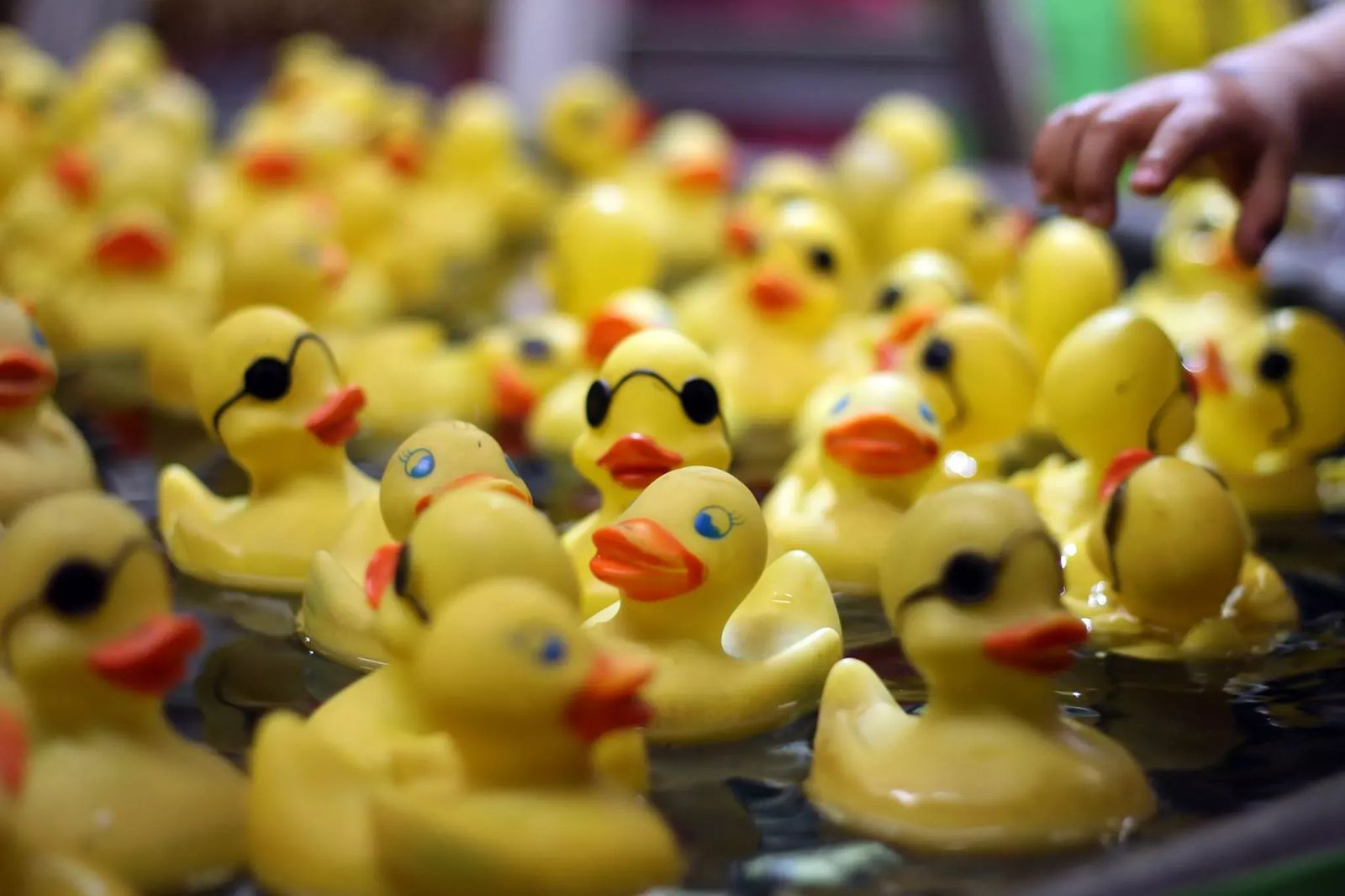 August in Montana means one thing for most people: Fair food, bright lights, music, the clinks of rings hitting bottles, the smell of cotton candy, kids carrying prized stuffed animals bigger than them. . . It's the Montana Fair!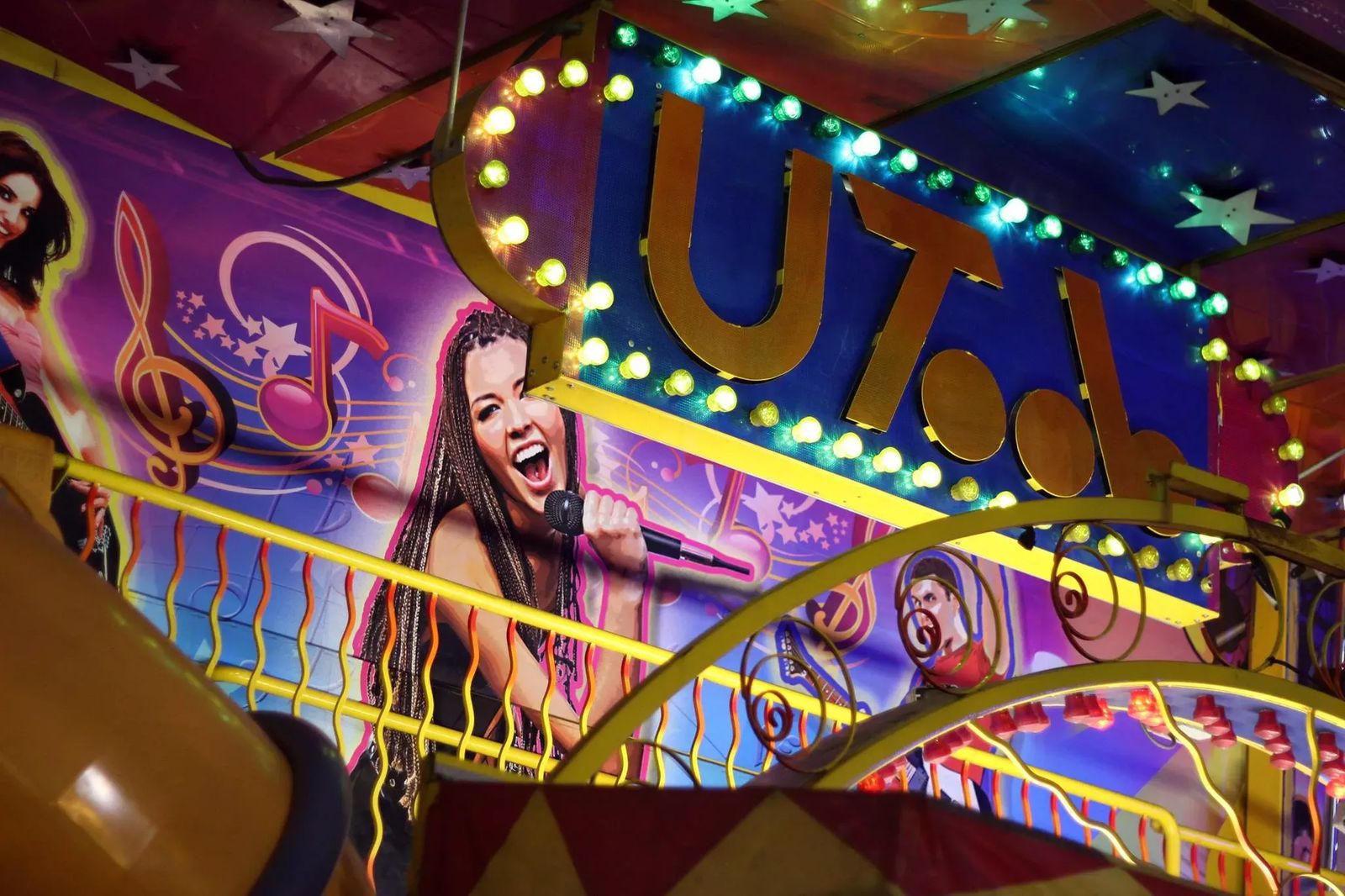 This year we can still expect Vikings on a Stick, The Zipper, live music and entertainment all week, 4-H shows, Supercross, and the Rodeo!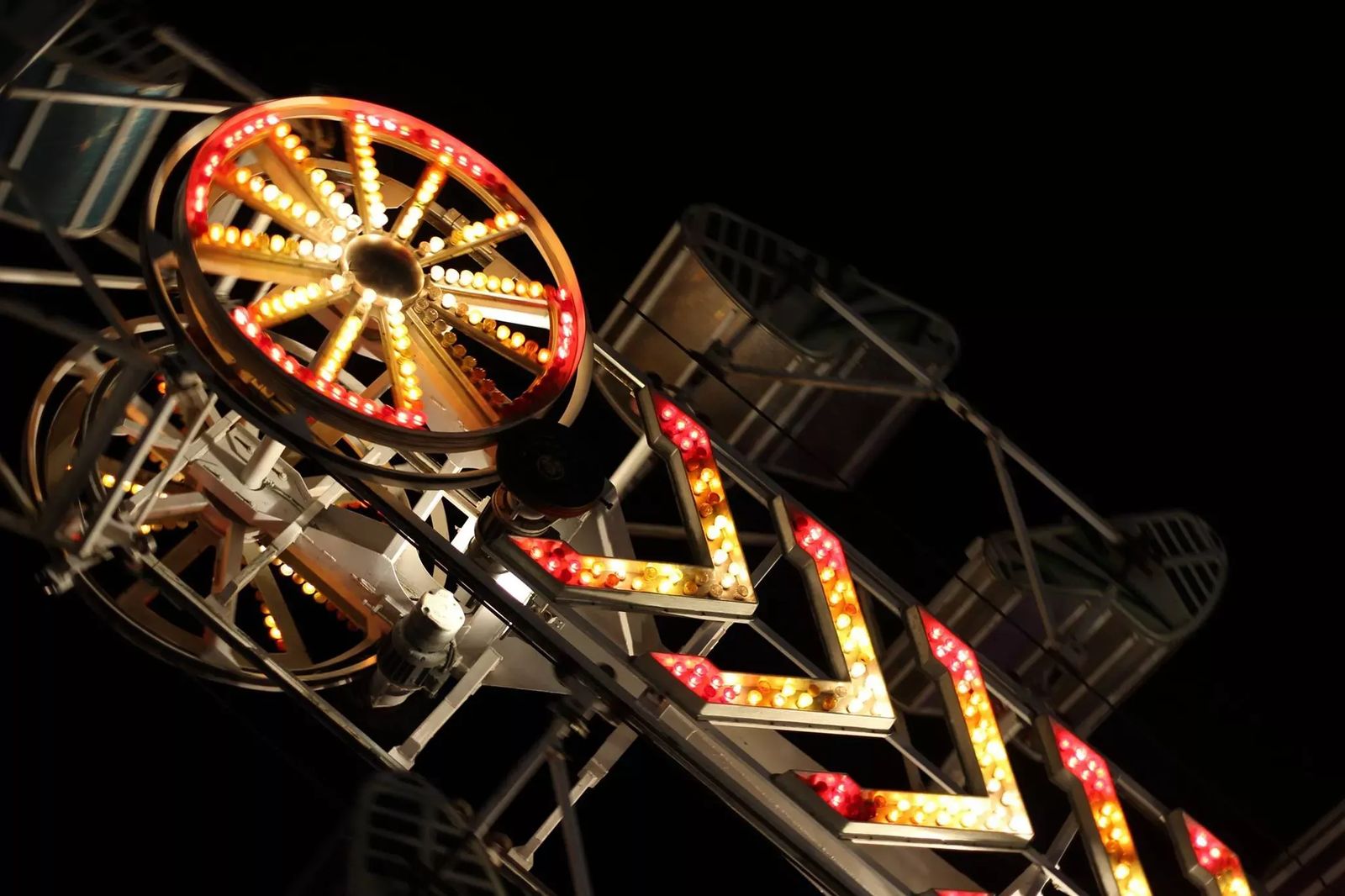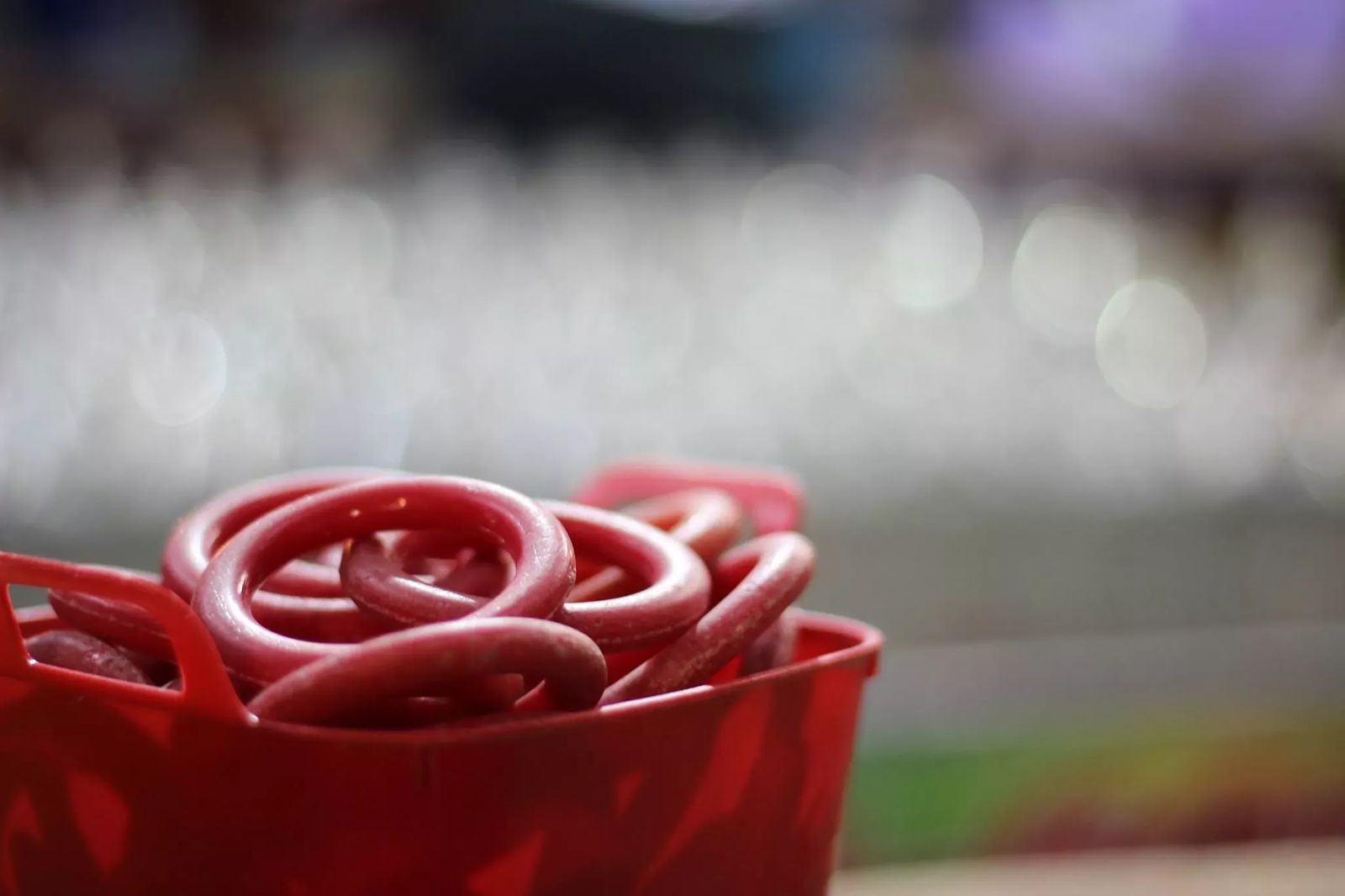 The Pepsi Entertainment Series are bringing in some big names to Billings this year- To kick off the week is Dustin Lynch, a country singer from Nashville, Tennessee.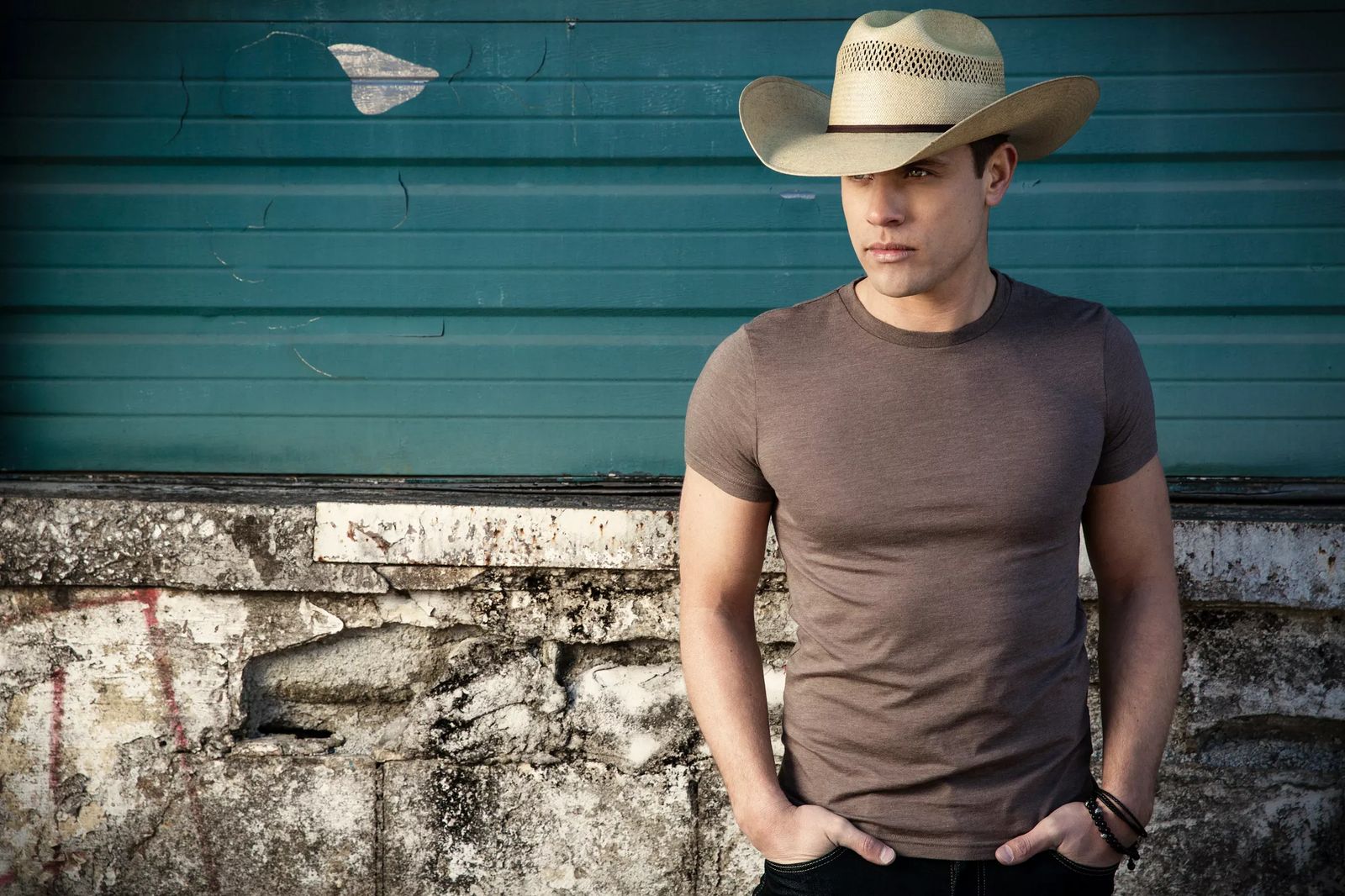 Followed by Superstar Kelly Clarkson, who gained her stardom from the infamous 'American Idol' and since smashed the billboard charts time and time again.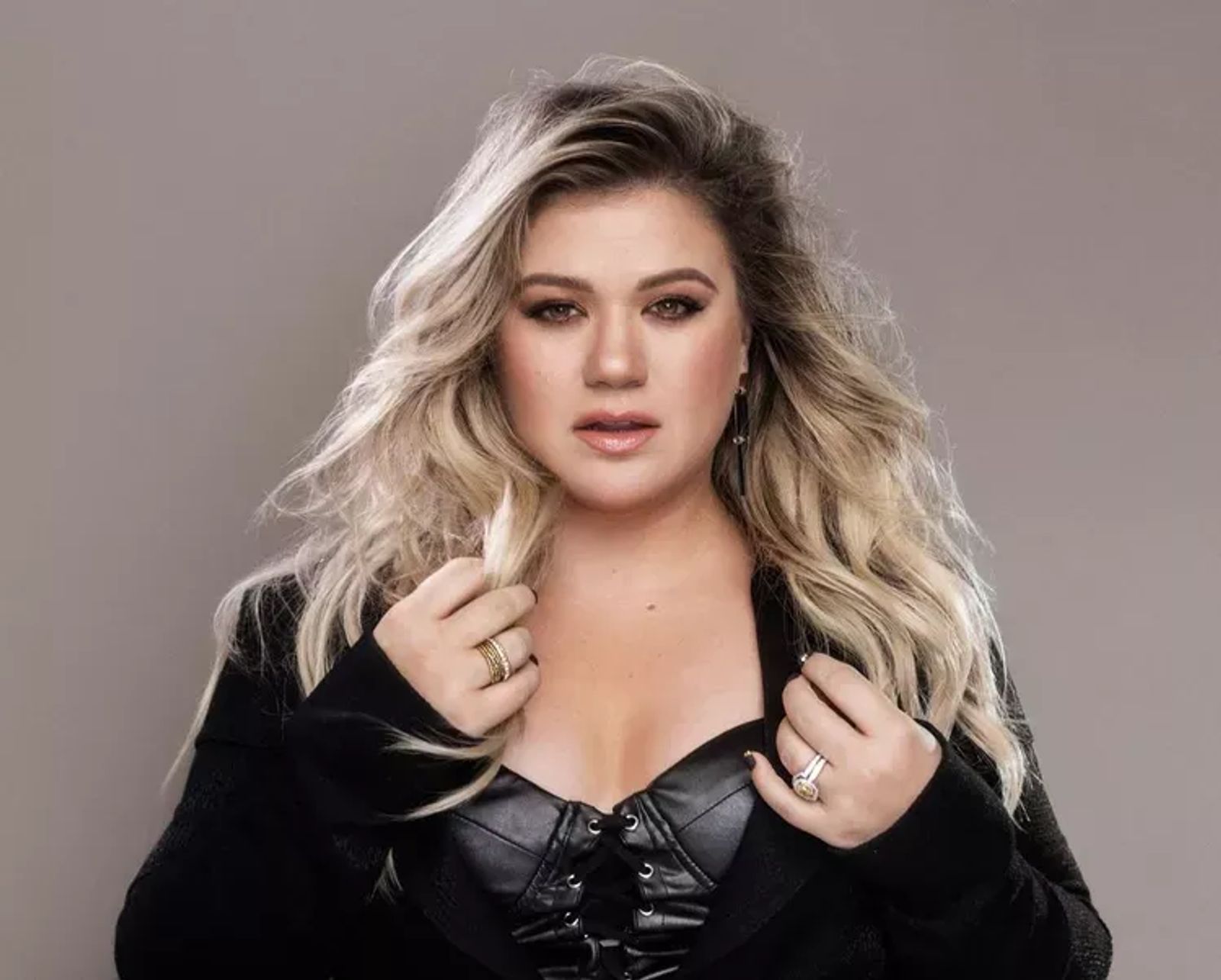 Also coming to Billing's Big stage is Bret Michaels, who gained his fame from the glam metal band, Poison, and since continuing his career as a solo artist.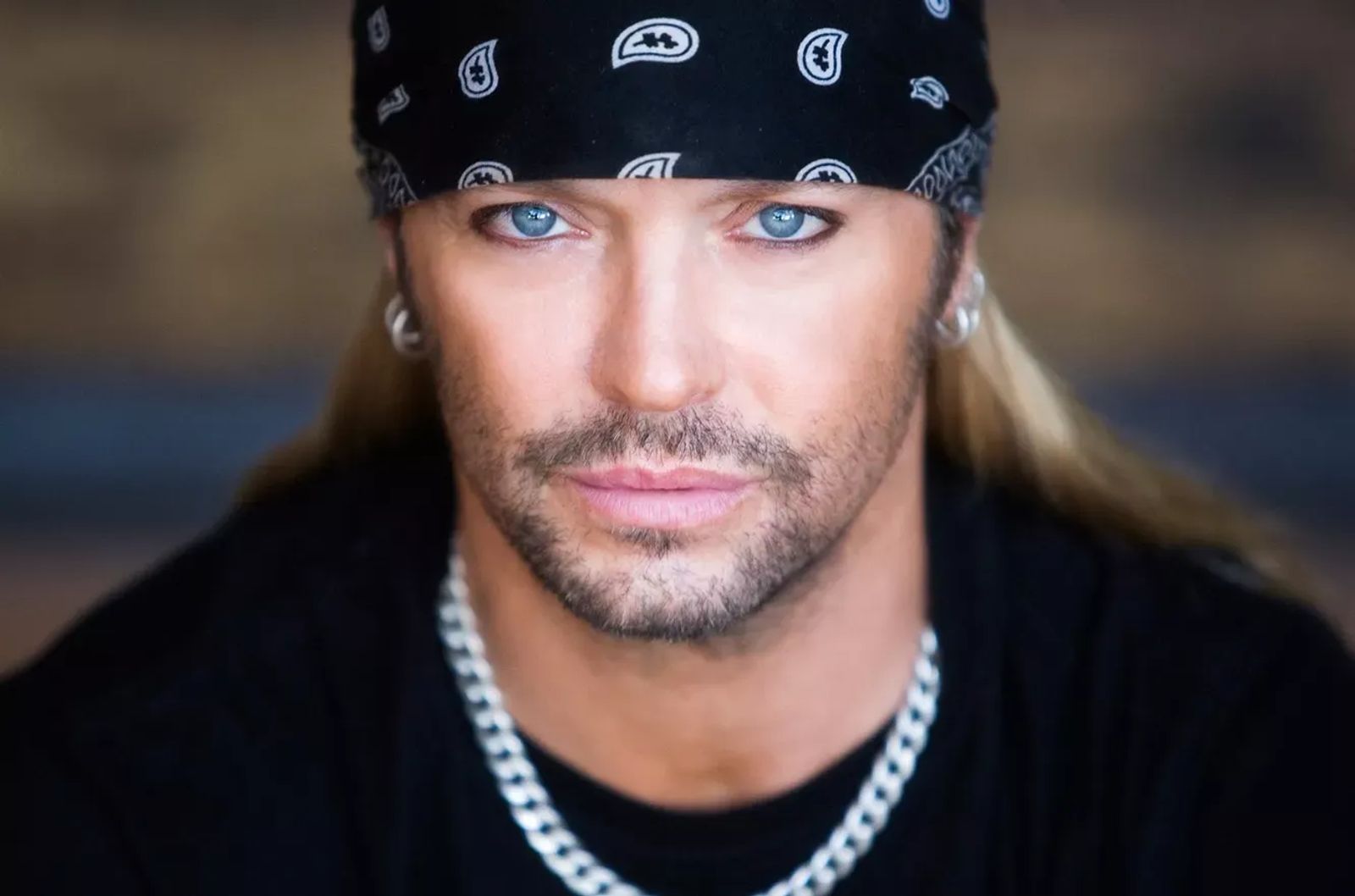 You'll be able to find us at the Montana Fair all week! Stay tuned for some fun activities we have planned and giveaways!!!