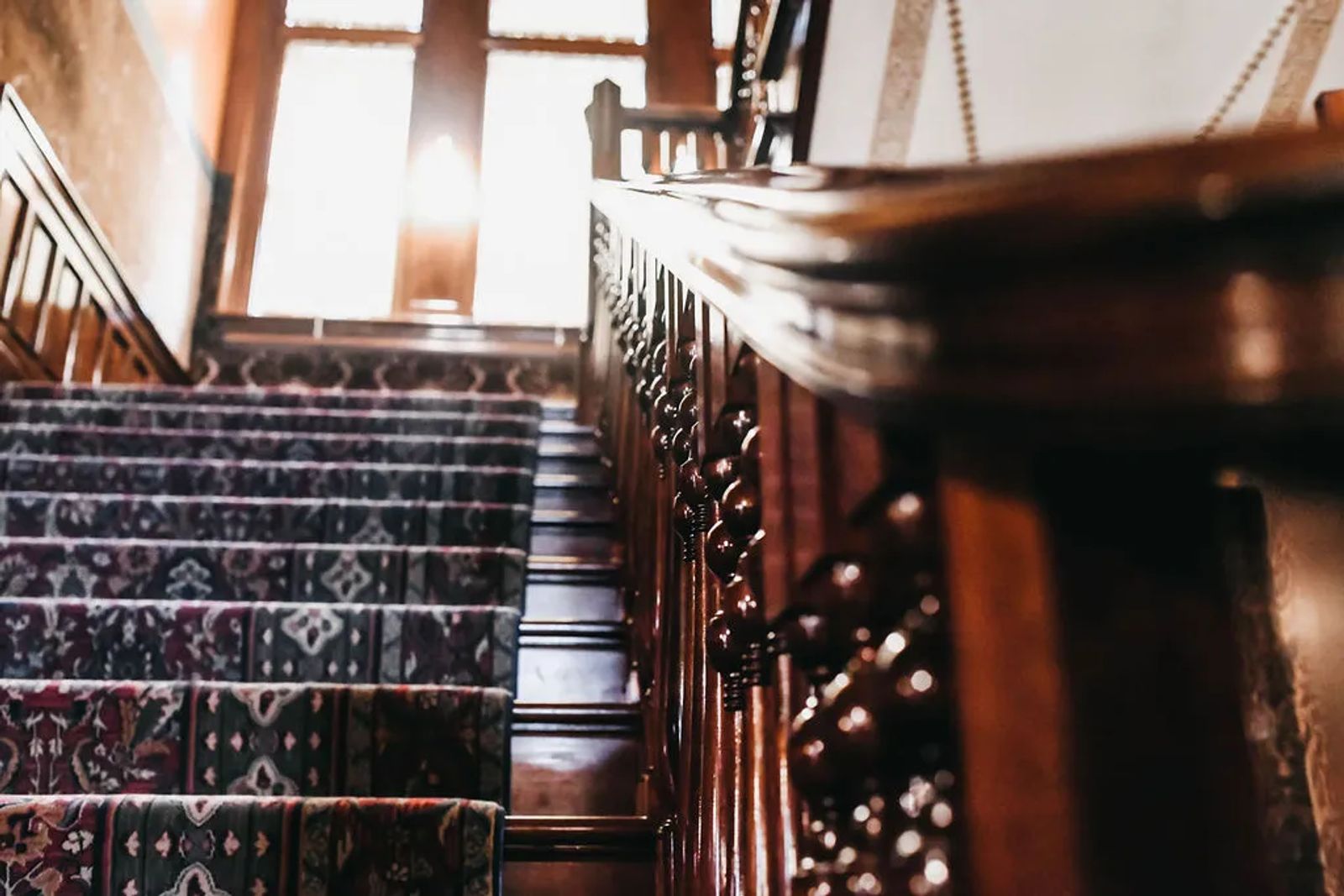 Live Action Clue Game
MULTIPLE OCCURENCES from 7-9:00 PM
Join us for an energetic evening game of strategy and chance among the fabulous rooms of the Moss Mansion. Come early and pick your character, then get ready to find the clues and weapons that will lead you to who done it – before the murderer strikes again!
Reservations are $25 for this Clue Game, up to 25 players. Recommended for age 18 and up, must be able to navigate the stairs. Game rules start at 7:00 pm sharp, points are tallied and snacks and drinks are served about 8:30 pm. Reservations are not eligible for refund but may be transferred by calling 406-256-5100.
Know before you go: Please mask up when you enter and during play. The game will play out on the first and second floors, so be ready for plenty of stairs with sensible shoes and layered clothing.