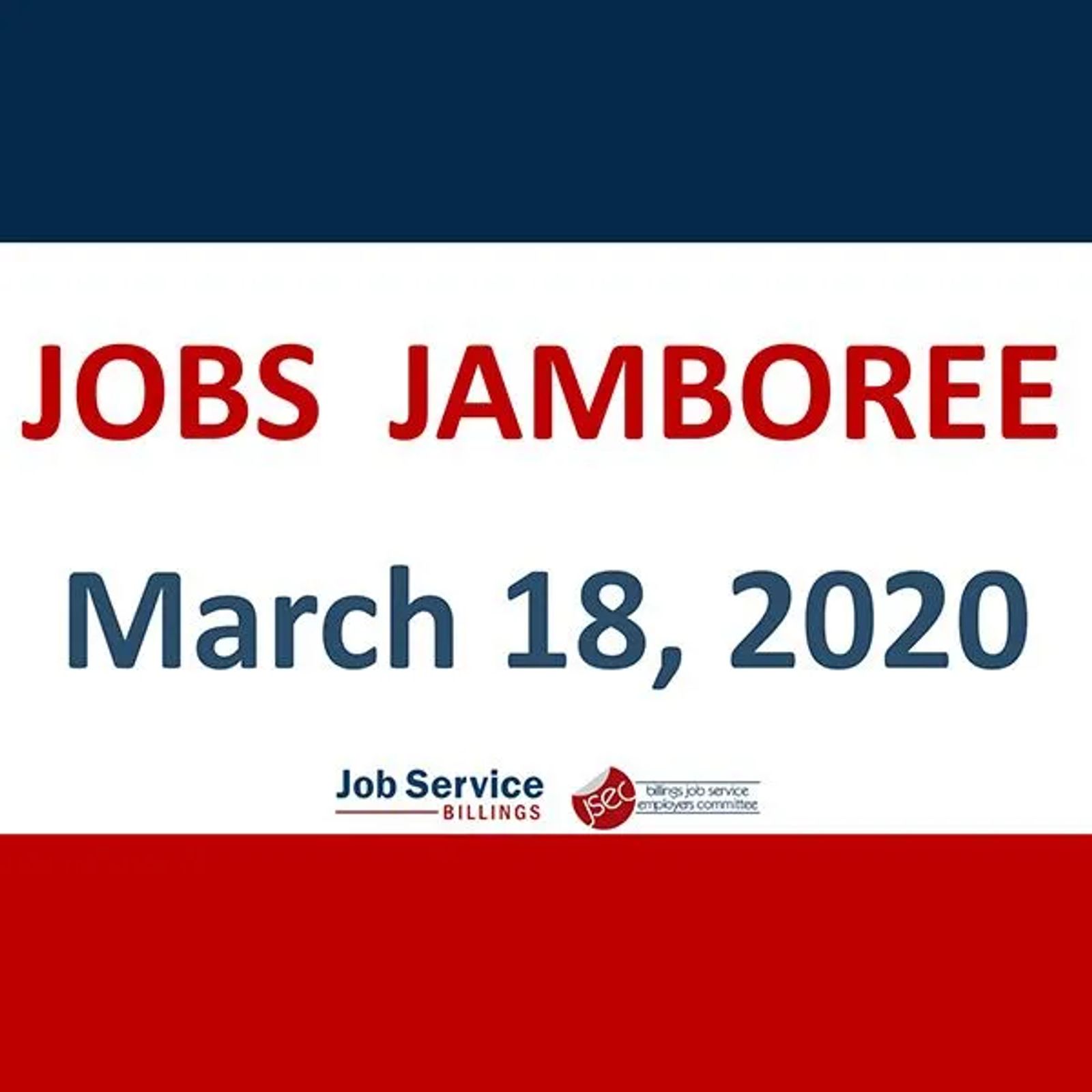 Jobs Jamboree at MetraPark
This is an opportunity to showcase your business at Montana's largest job fair. The Jobs Jamboree has continued to be a valued event by both employers and job seekers.
We invite you to join us to interact and connect with qualified job seekers and network with fellow employers in one location.
Jobs Jamboree at MetraPark
Wednesday, March 18, 2020
5:30 PM— 12:00 AMUTC