Homesteader Days 2019 Concert in the Park featuring Ned Ledoux, Terri Clark, and The Bucky Beaver Ground Grippers!
Shedule of Events:
– 5:00 pm: Gates open
– 6:30 pm: Ned LeDoux
– 8:00 pm: Terri Clark
– 10:00 pm: The Bucky Beaver Ground Grippers
– Food and drinks available on grounds.
– Beer gardens open until 1:00am.
– No coolers please!
Outdoor Concert
The 55th Annual Homesteader Days will kick off the evening of July 12th, 2019 with the Outdoor Concert. Gates open at 5:00 pm. The first act will start at 6:30 pm, followed by the second act at 8:00 pm. The concert will be held the 7-acre Homesteader Park. There is lots of room, plenty of shade trees, and a park full of nice folks. Bring your own lawn chairs.
Tickets
Purchase advanced tickets for $35 at Shipton's Big R- Billings, R&R Trading- Huntley, and Project Merc- Worden or online at hplionsclub.org.
Online tickets are available until July 11, have a $25.00 processing fee and must be exchanged for authentic tickets at "Will Call" on concert day. Tickets are $40 on July 12th at all physical locations and are available at the gate at 5pm
Ned LeDoux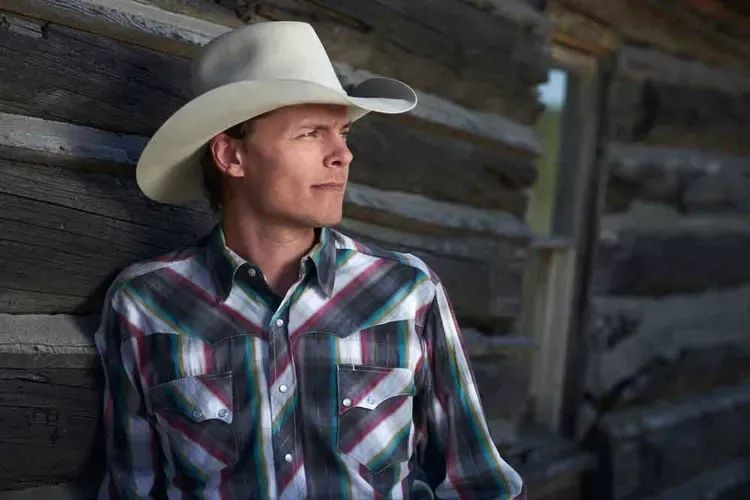 In country music, a last name like LeDoux casts a big, storied, and bittersweet shadow, but it's one Ned LeDoux doesn't mind standing in one bit. Having been a drummer in his dad Chris' band Western Underground since 1998, Ned knew from an early age that he had "no plan b" but to play music, "Once I got the taste of the road, and being in front of a crowd and just the sound of it, it was…freedom." Stepping out from behind the drums stirred something inside of Ned that he hadn't felt before, "It's a different kind of rush, getting up with a guitar and standing behind a microphone…shoot I'm getting butterflies thinking about it right now."
Terri Clark
Hailing from Medicine Hat, Alberta, Canada, Terri Clark got her start by playing for tips at Tootsie's Orchid Lounge, a legendary honky-tonk bar across the alley from Nashville's historic Ryman Auditorium. With over 5 million albums sold, critically acclaimed international tours, and hit singles such as "Better Things To Do," "Poor Poor Pitiful Me," "Girls Lie Too," "Northern Girl," and "I Just Wanna Be Mad," Terri has solidified her place in the history books of country music. In September 2018 Terri will be inducted into the Canadian Country Music Hall of Fame. The 3-time JUNO Award winner also holds the honor of being the only Canadian female member of the legendary Grand Ole Opry. She has been named CCMA Female Vocalist of the Year five times and has taken home eight CCMA Fan's Choice Awards. In total, Terri has had the honor of receiving 19 CCMA Awards.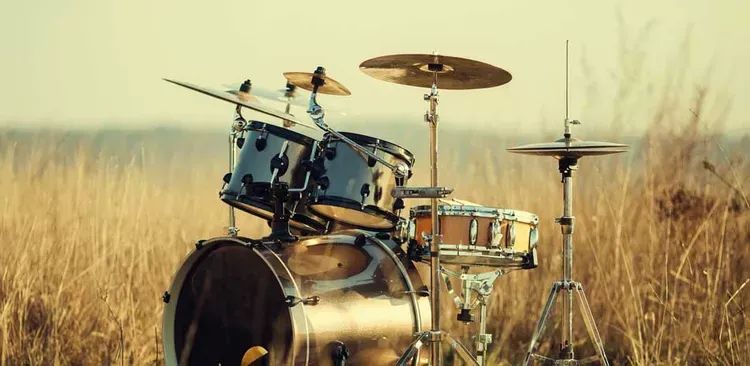 Hosted by the HP Lion's and Lioness Clubs. All funds are distributed back into the Huntley Project community for local causes. Thanks for your continued support! We look forward to another great year of entertainment and fellowship!
For more information on our club visit us at www.hplionsclub.org. Follow us and LIKE our facebook page at https://www.facebook.com/hplionsclubs where we will post live updates for our Homesteader Days weekend of events as well as chances to win meet and greet backstage passes to the bands!