Homesteader Days 2019
In 1964, the Huntley Project Lions Club organized the first Homesteader Days. The two-day celebration is held each year on the second weekend in July as a memorial to homesteaders who settled the area. The event honors a hardy breed of pioneer who came on foot, by covered wagon, or by immigrant train to carve out a fertile valley in a land of sagebrush and greasewood.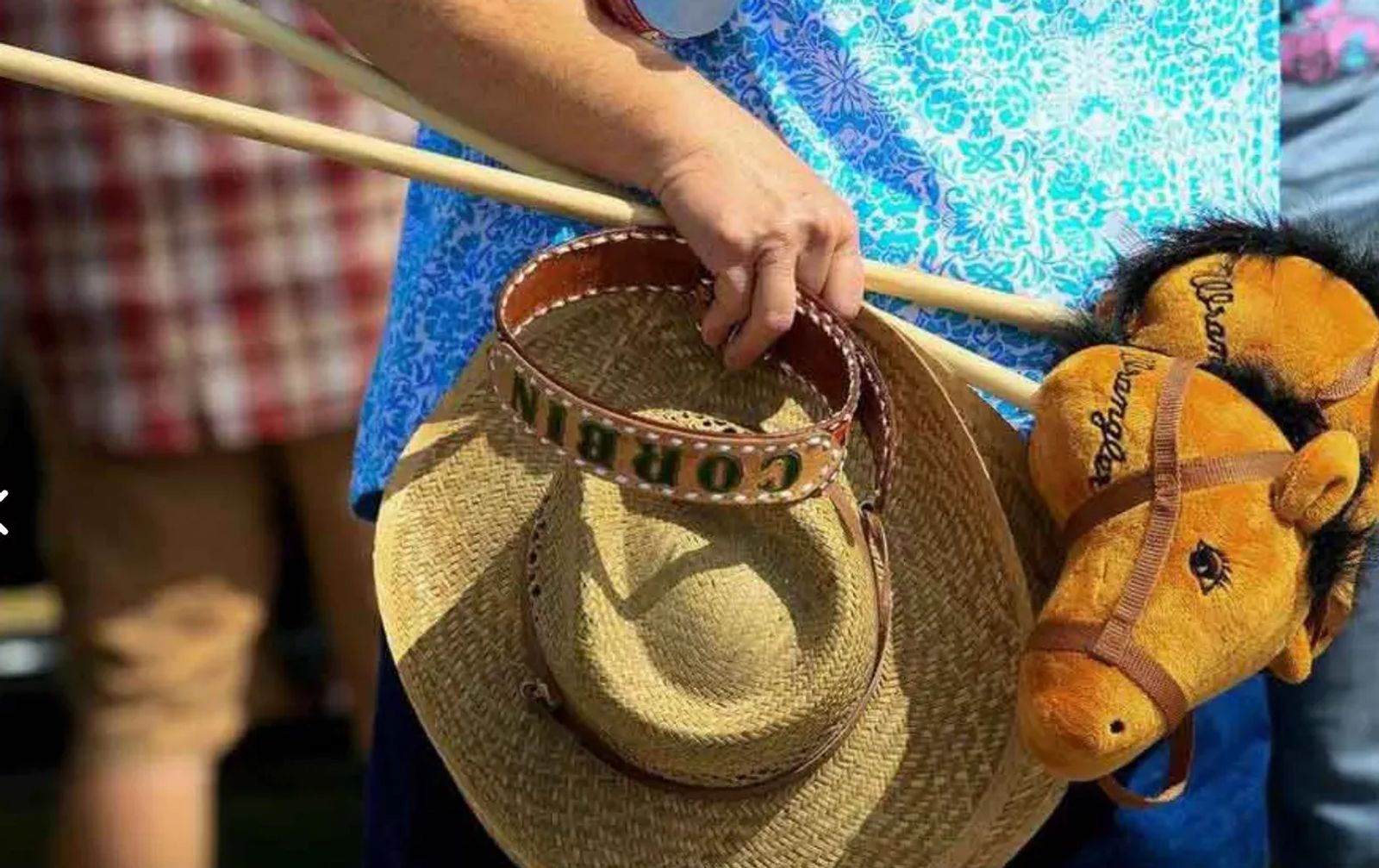 Gates will open at 8:30 am on Saturday, July 13, 2019. The Homesteader Days Parade will start at 11:00 am, followed by other fun activities, such as carnival games, carnival rides for smaller children, Fun on the Farm games, bingo, and Greased Pig Wrestling. There will be great food and beverages available in the park. Lions Club will be serving their famous BBQ Beef and BBQ Chicken dinners. Local organizations will be serving hamburgers, tacos, nachos, pie/ice cream, and soft drinks. The Beer Garden will be open from 10:00 am to 1:00 am, and fireworks will be shot off at dusk.
Schedule of Events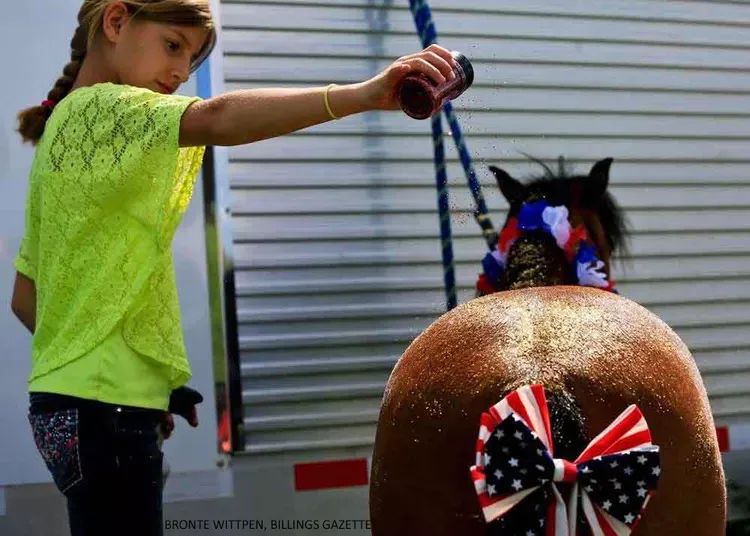 815AM Homesteader Run
9AM Gates Open
11AM-6PM Country Market Craft Sale
11AM Homesteader Parade
12PM Carnival in Park and Bingo
2PM-4PM Fun on the Farm Festivities
4PM The Clay Halos on Stage
530PM Grease Pig Race
8PM- The Hellroaring Band in Beer Garden
930PM- Beer Garden Auction
9PM- 12AM Teen Dance
Dusk- Fireworks!