Featured Artists at the Moss Mansions 30th Annual Spring Fest
30th Annual Spring Fest at the Moss Mansion, Saturday,June 2nd!
This juried art festival features regional artists and their original handiwork for sale, musical entertainment and a wide variety of refreshments for every taste. The day begins with a pancake breakfast at 8:30 a.m., booths opening at 9:00 a.m., and as the sun powers up so does the fun! Shop and mingle among the booths and the gardens in the shade of the trees on the lovely grounds of the Moss Mansion until 4:00 p.m. Enjoy artist demonstrations and lively musical acts throughout the day. The mansion is also open all day at regular admission prices.
Who & What will you be seeing when walking around this years Spring Fest?
Chau Nguyen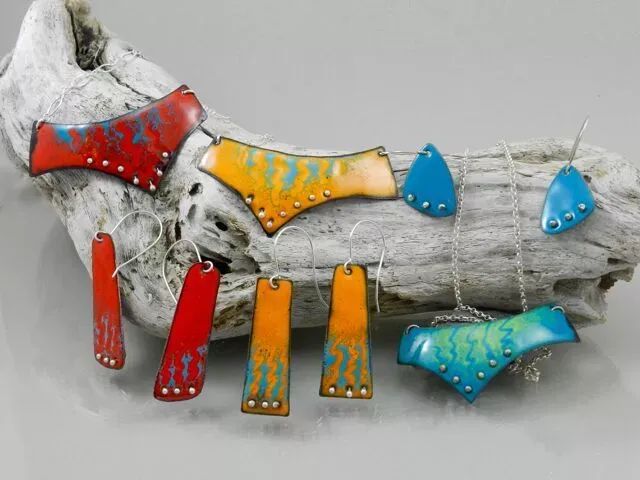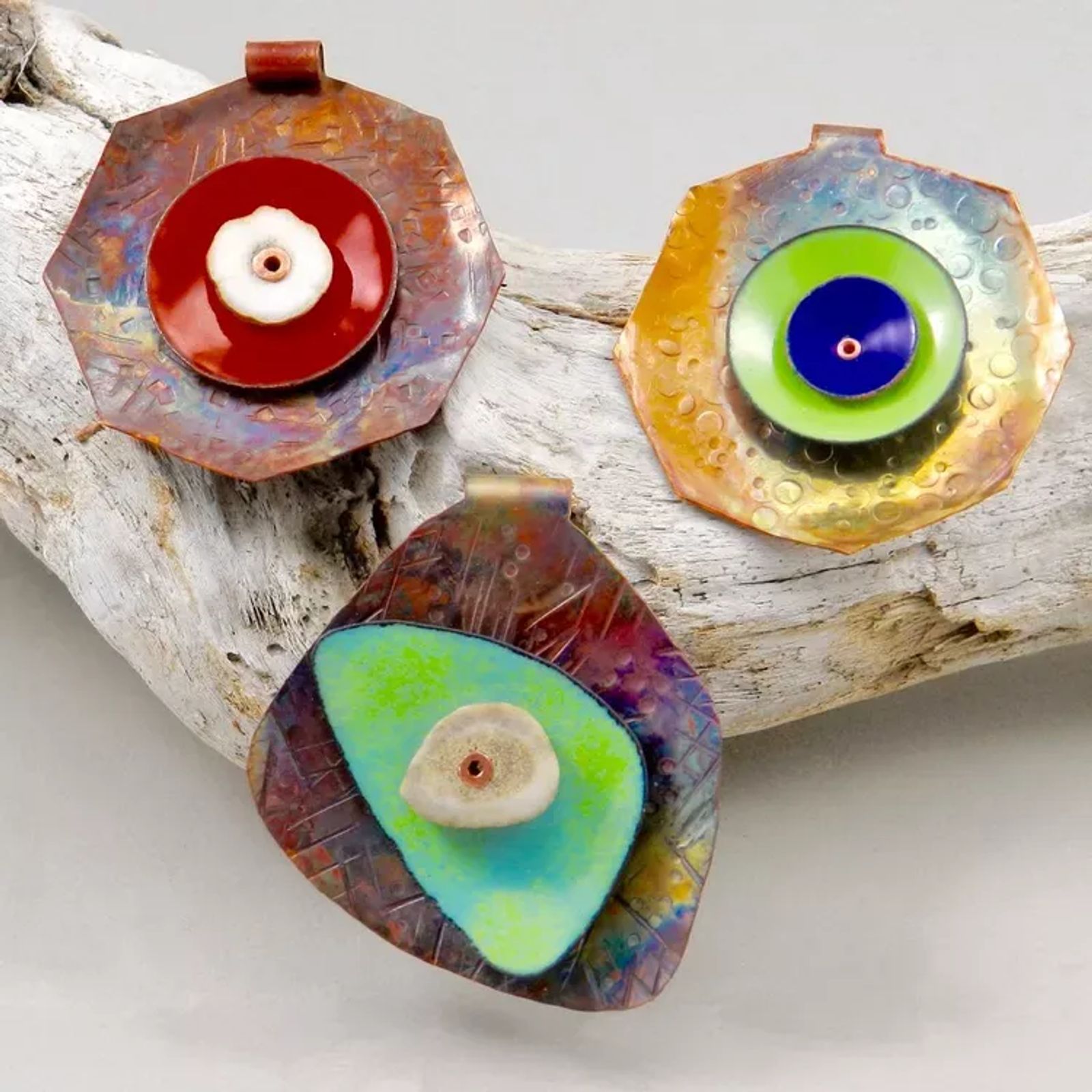 Chau Nguyen is a jewelry artist who has taken many classes with nationally known artists. She lives in Livingston, Montana with her family and her dog, Lily. She works in precious metal clay, copper, sterling silver and glass enamels. Her techniques cover traditional metalsmithing, fine silversmithing and the ancient art of enameling on metal.
Chau has been featured in numerous exhibits at the Livingston Center for Art and Culture. She is one of its jewelry classes teacher and a member of its board. Her jewelry can be found locally in its Montana gallery space, as well as at the Frame Garden and the B. Hive Artisan Co-op in Livingston.
Chau's work is a marriage of color, a contrast of lines and patterns, and an opposition of roughness and elegance. She believes the pursuit of harmony is inside all of us, and she embraces it by highlighting the rustic and the delicacy in her pieces. For inspiration, she looks to the rich Montana landscapes, the objects she scavenged, and the many cultures she experienced in her travels. Her jewelry wishes to awake the curiosity, the creativity in each of us, and to celebrate our uniqueness.
"I love the practice of taking something as solid as metal and manipulating it into wearable art. I happily fold, unfold, hammer, texture, stamp, emboss, flame paint, enamel, melt and solder my pieces. I embellish them with freshwater pearls, gemstones, antlers, vintage beads, and natural stones. Using my creativity and skills to transform plain metal into playful jewelry that celebrates each wearer's individual expression is what fulfills and grounds me."
Peter Jones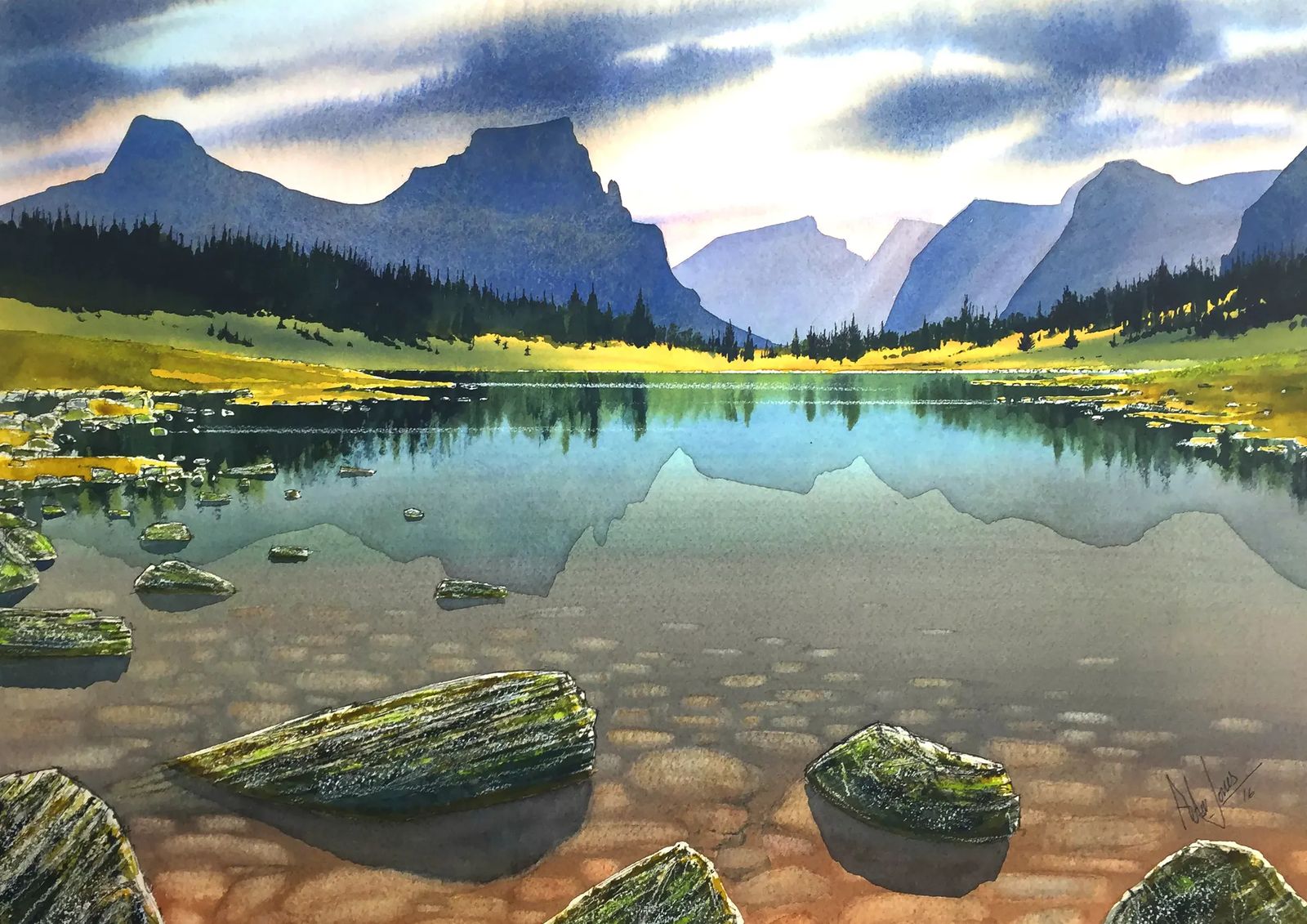 Peter Jones, a British Watercolor artist has lived and worked in the United States since 2005. Peter was taught the basics of Watercolor as a child by his father Ian Jones and went on to develop his own landscape style, much influenced by the Montana scenery. Along with his wife Joanna, Peter opened his own gallery in Belgrade, Montana in 2014 where he exhibits his landscape paintings and teaches watercolor techniques to adults and children. Other examples of Peter's Landscape paintings can be seen at Milestone Gallery & Studio.
Magruders
Fashion Dog Collars & More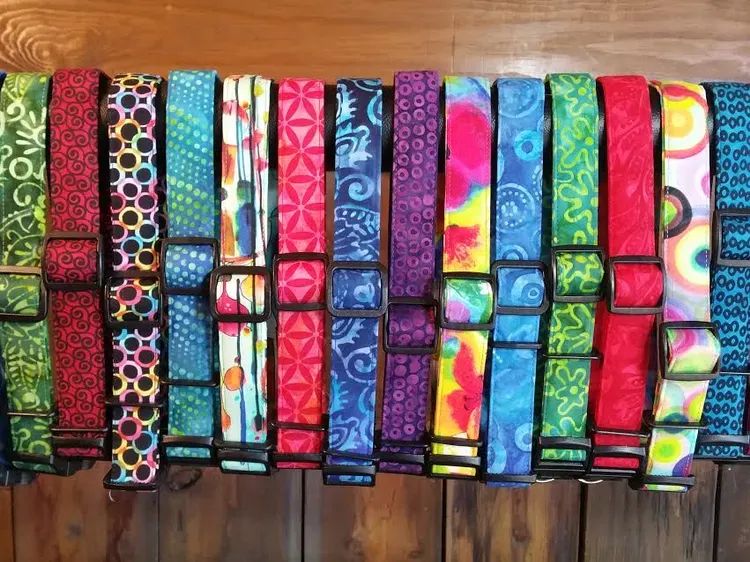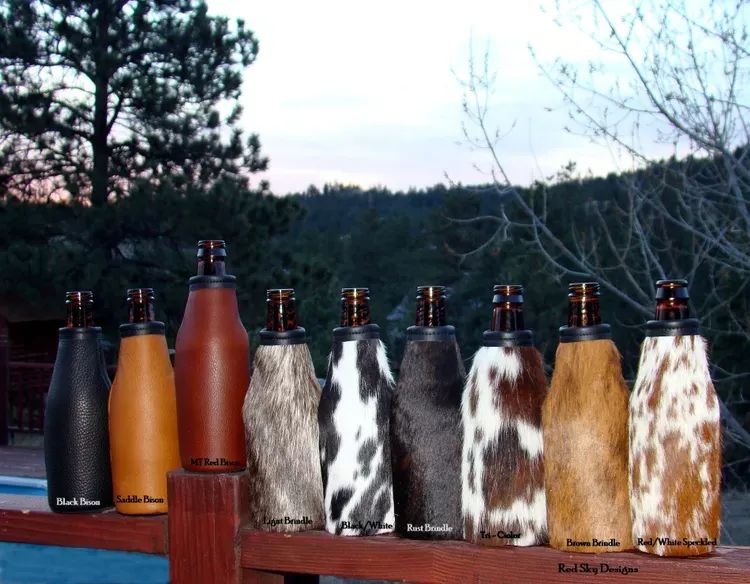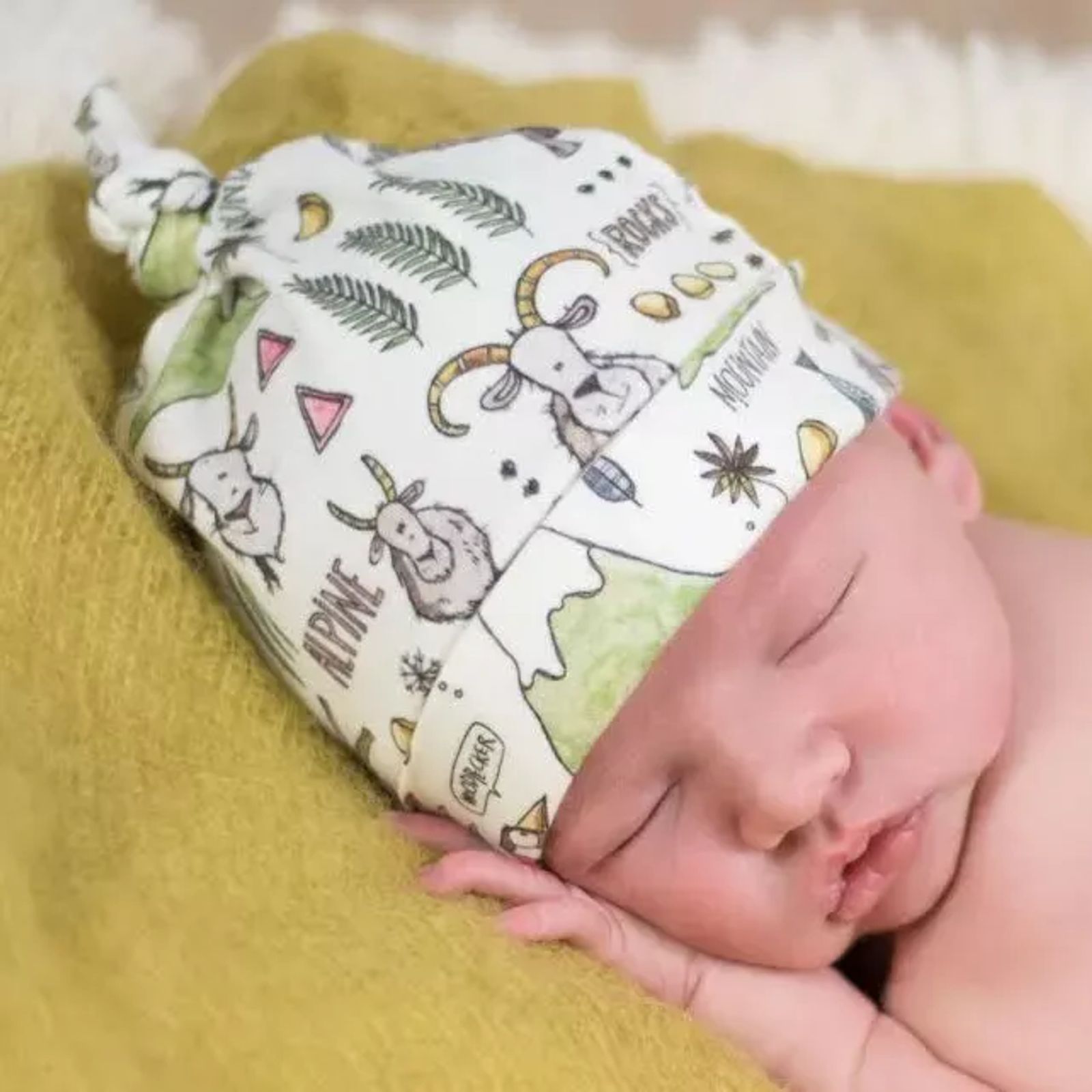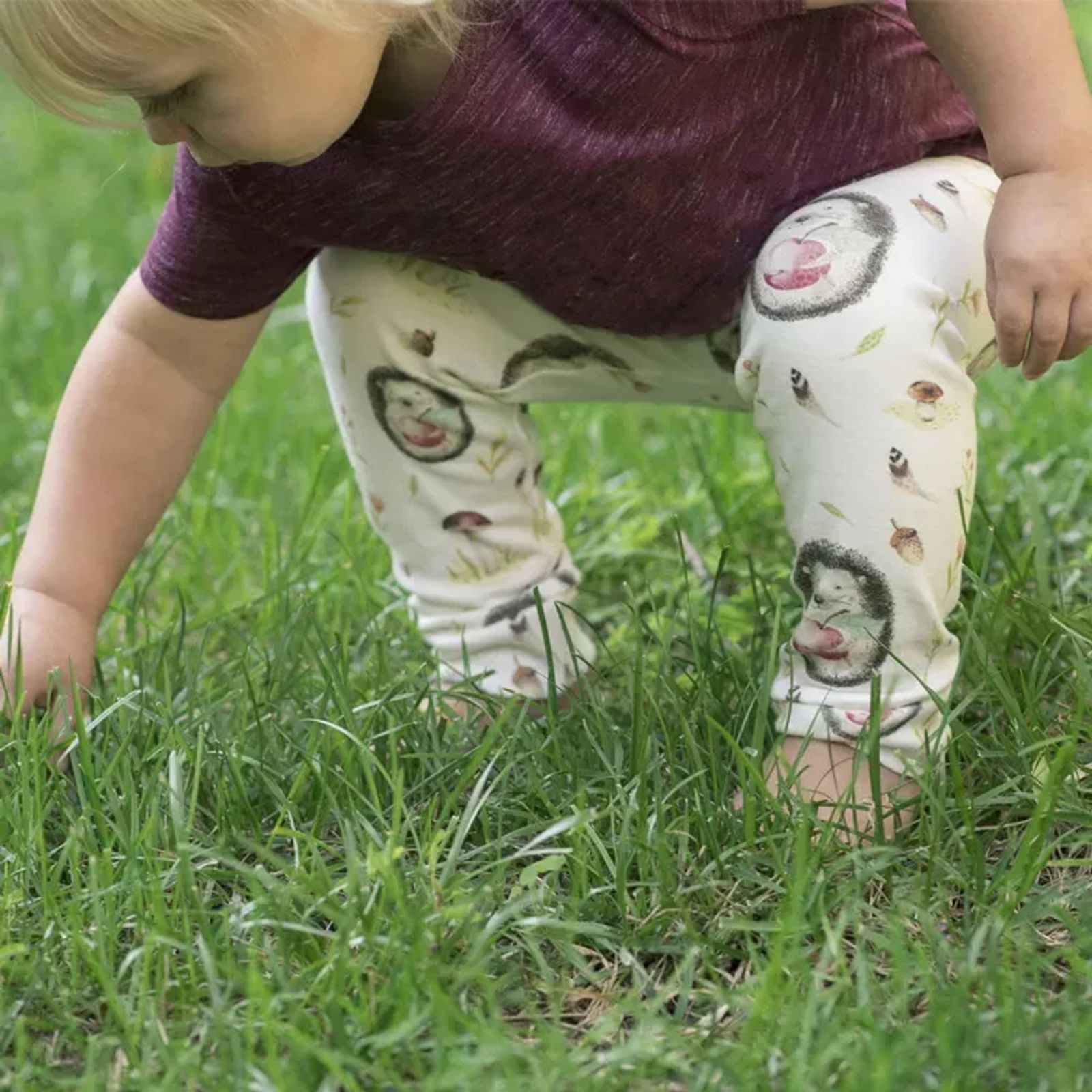 "I'm Carolyn, the owner of Lady & Little Bug (DBA for Carolyn Nealen Cloth, LLC). Big Sky country (aka Montana), is where my family and I live. Peter, my husband, is very supportive, but his eyes do glaze over when I start to talk about fabric...much as mine do when he talks about gun furniture. He loves to help build shelves and displays though! Henry likes to collect all the scraps and help sew.
My business started in May of 2013, when Henry decided he wanted to be Mr. Independent. In late 2014 I began the transition from children's accessories to clothes. The leggings I carry are the result of a customer's request and were the item that set me on the path to making clothing. I am continually looking for new products or ways to improve existing ones and am very open to suggestions.
Cotton is the name of the game for me, specifically American- milled, organic cotton. This is in part due to my own choice and in part due to my mother's wonderful influence. She insisted on natural fibers for clothing and is an organic gardener. I use mainly American-made, organic cotton, because I want to support our economy. You will find a few exceptions, as India is one of the largest producers of organic cotton and I have yet to find an American source for woven, organic fabrics."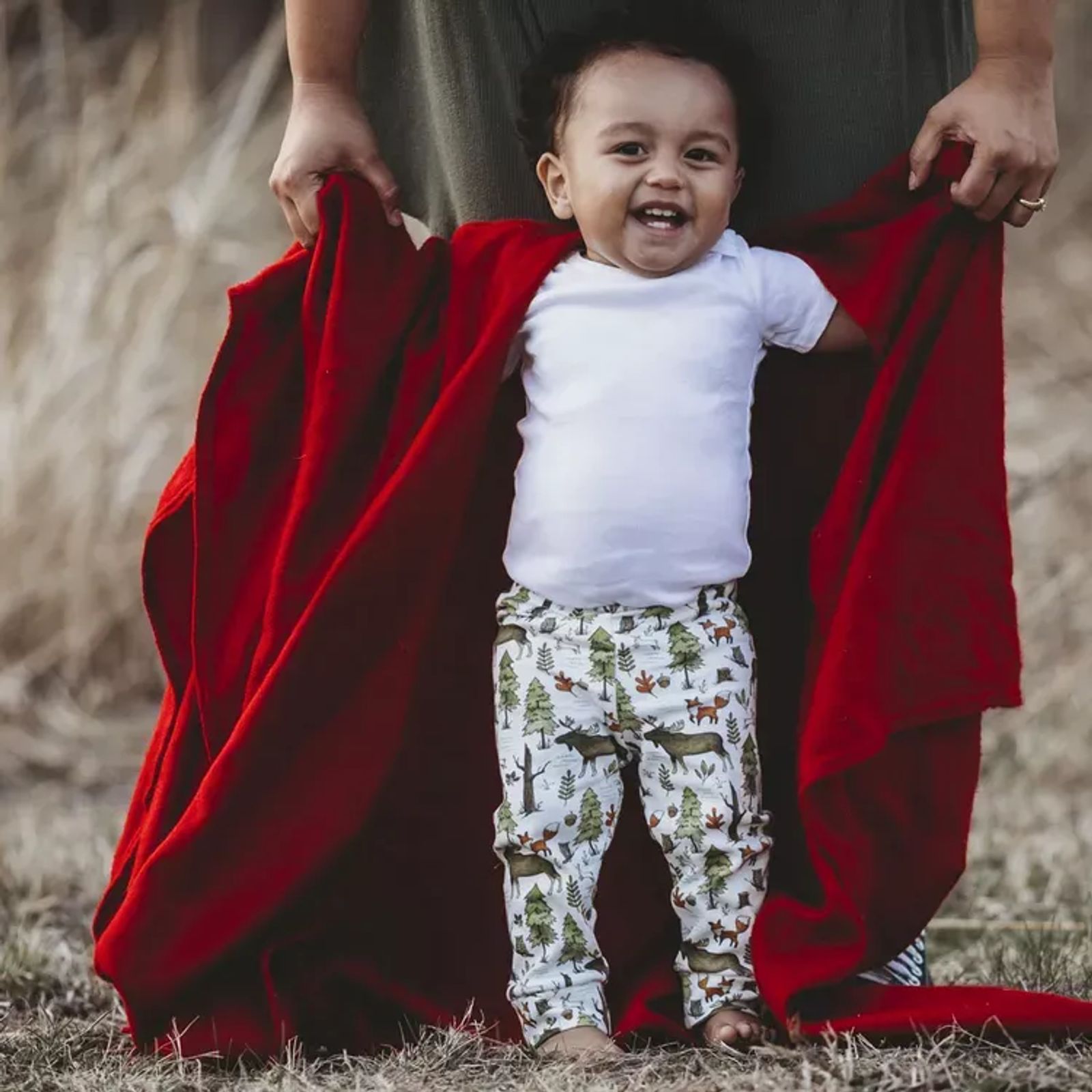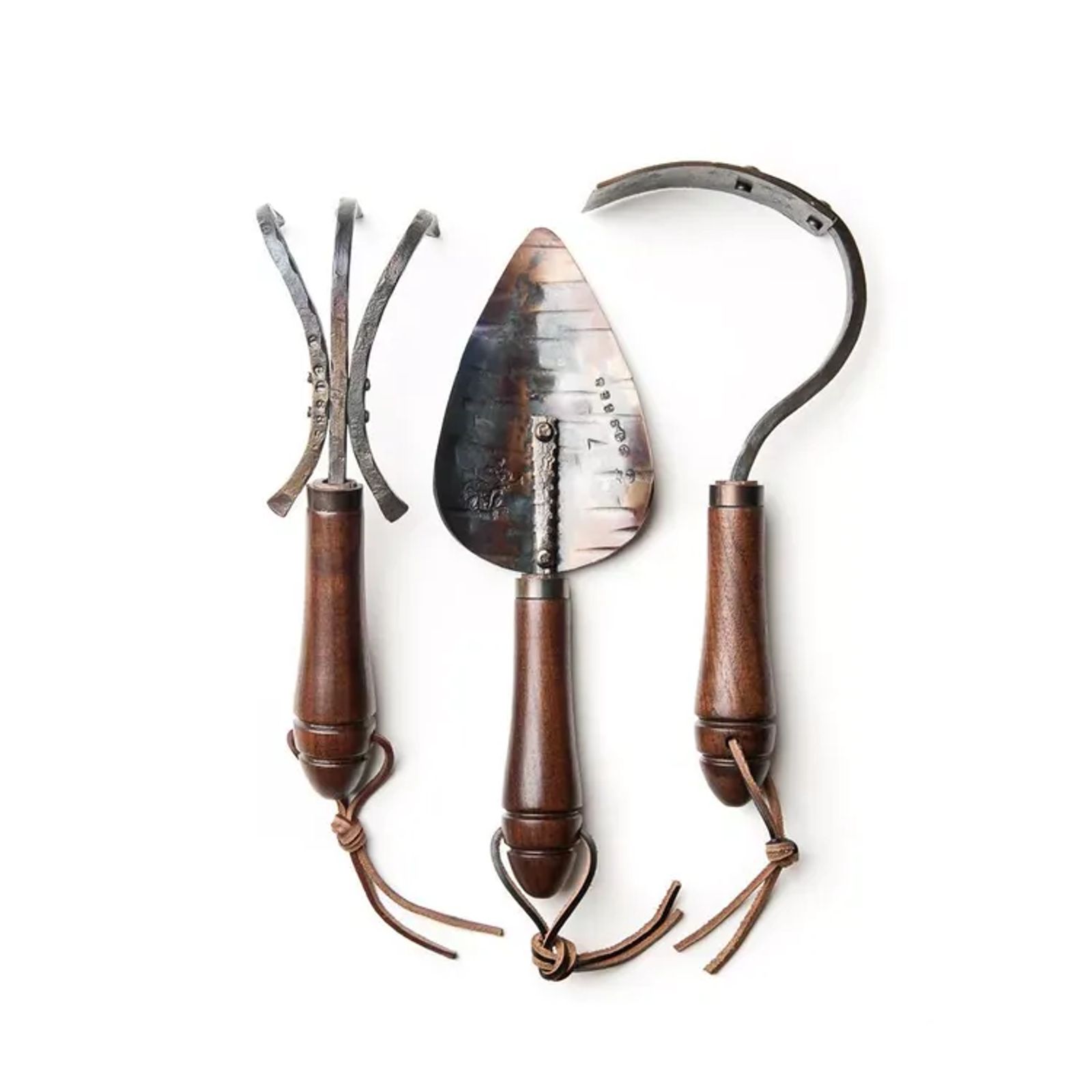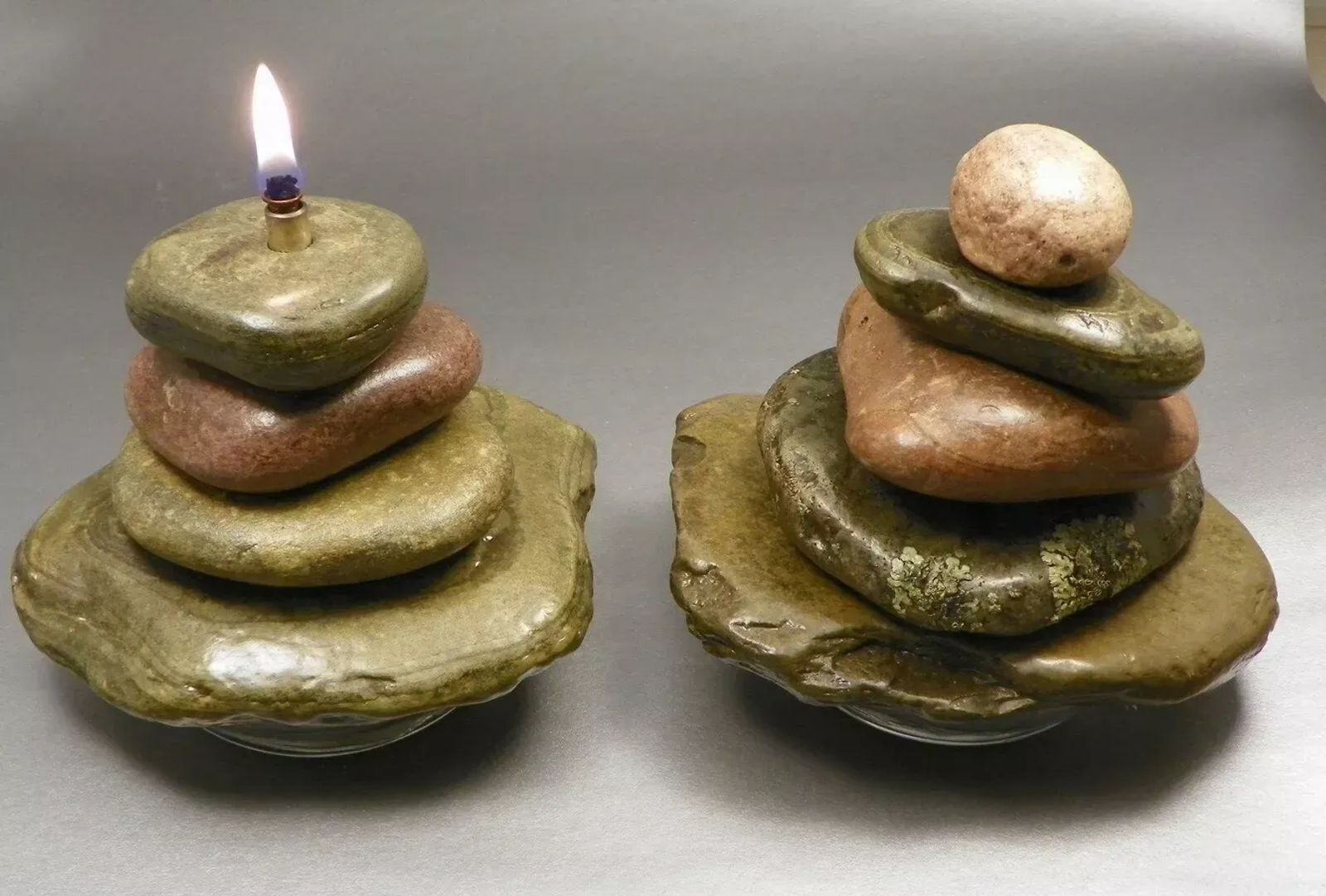 You will also find:
Rock Creek Soaps, Ariannas Jewels, LeDucs Jewelry, Fischer Design Jewelry, Painting Montana, Graceful Woodturnings, Robert Kramer Woodworking, McGregor Designs, Petal Smith, Benadette's Handmade Jewelry, and more!