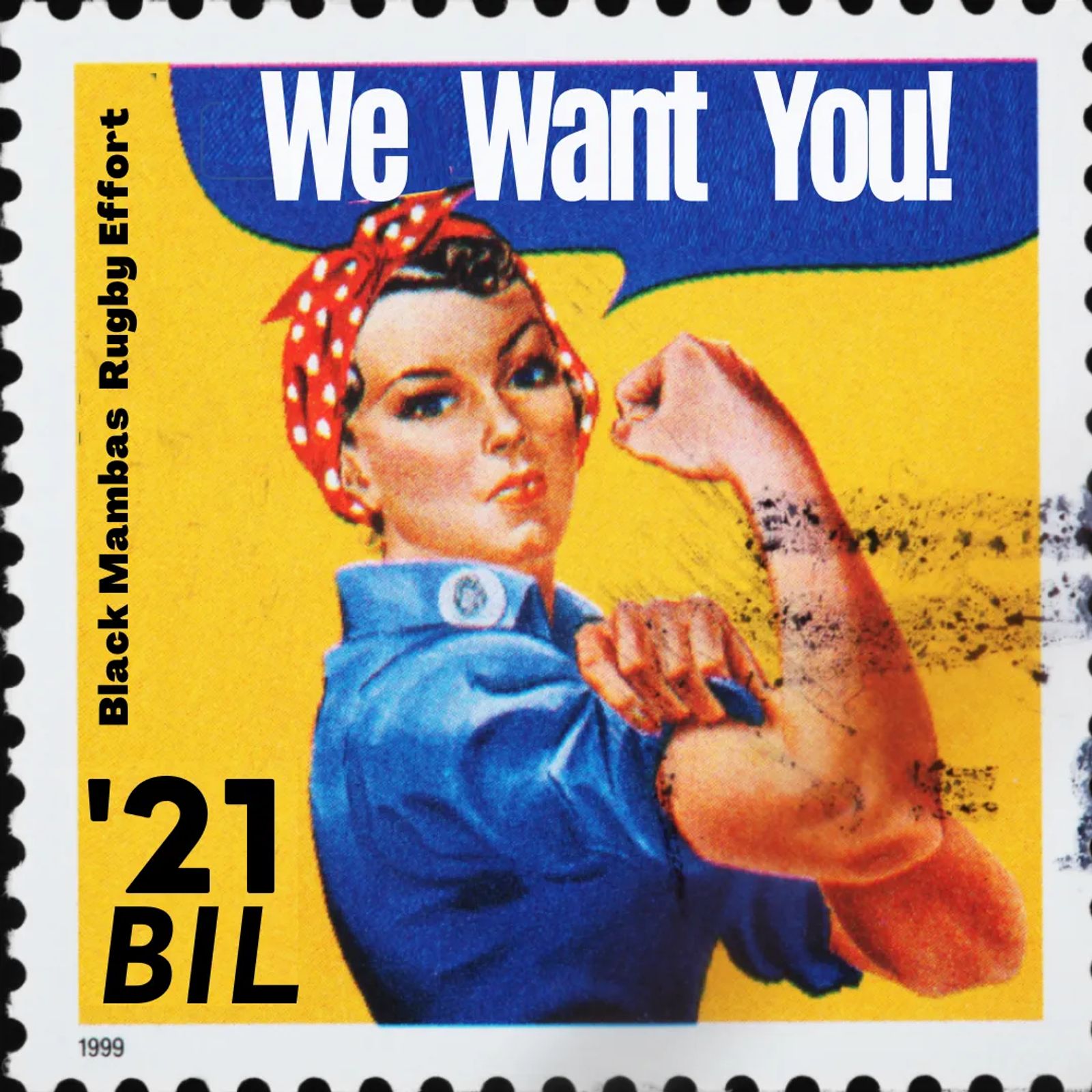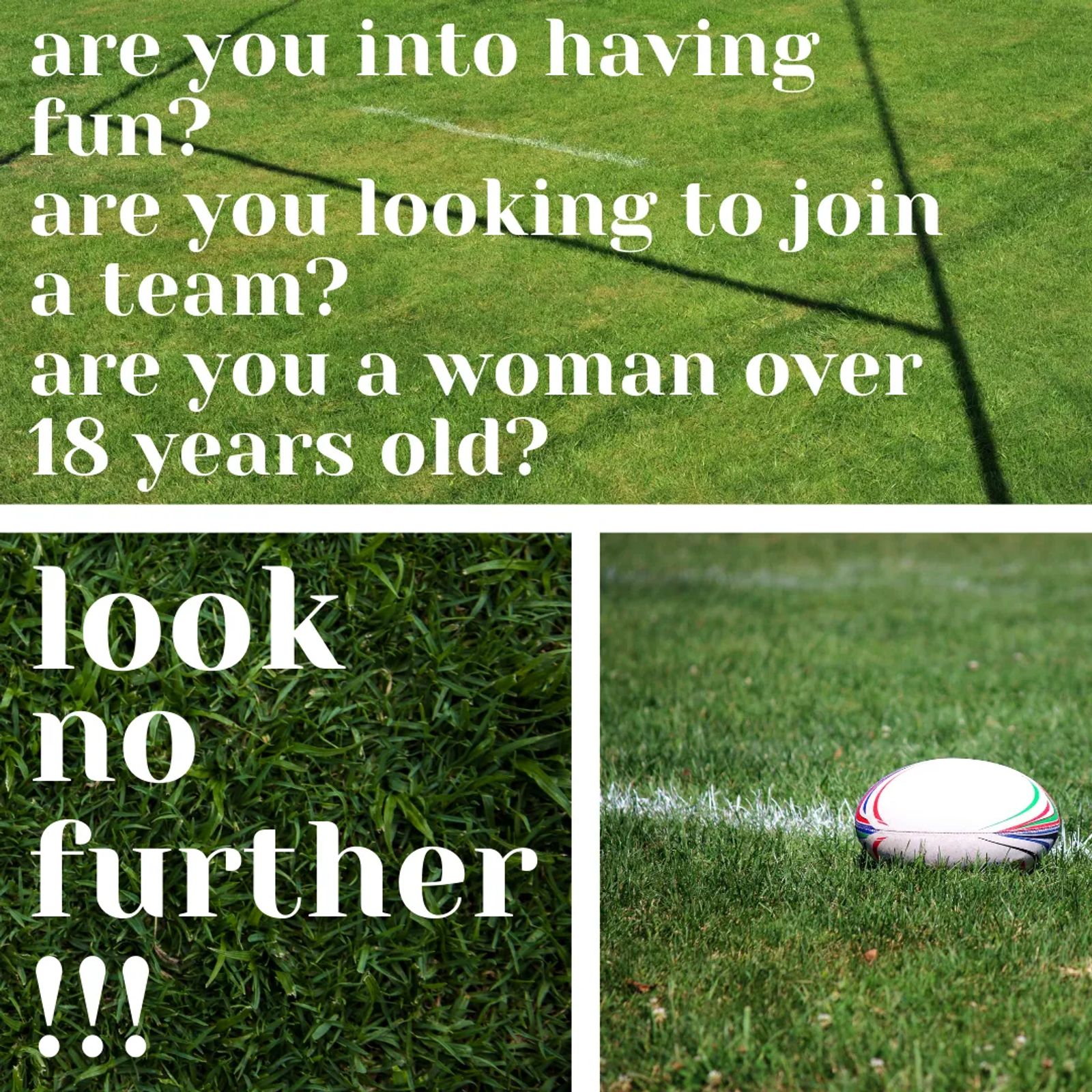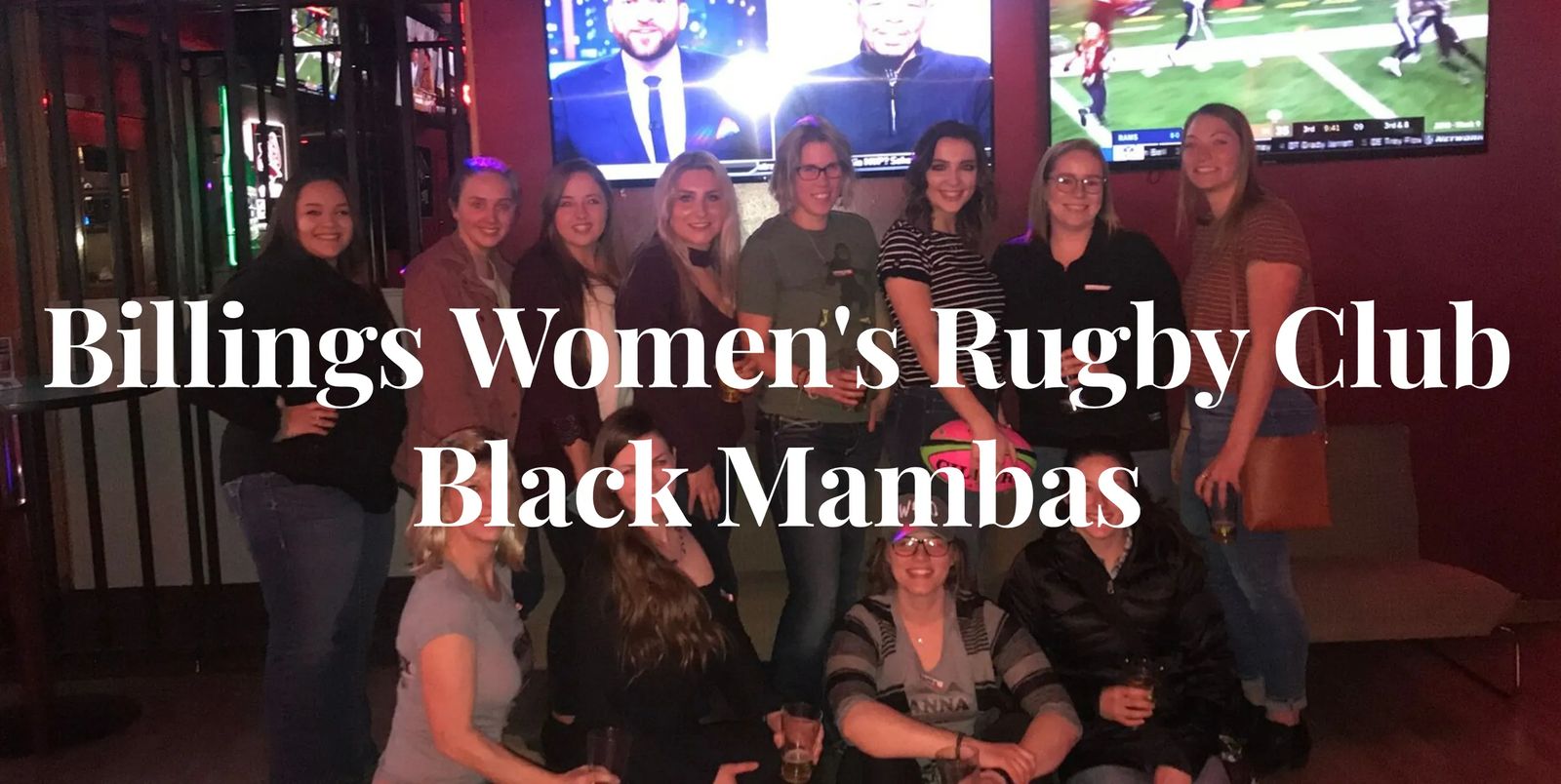 Come One Come All!
The Black Mambas are looking for players to join their team! No experience is necessary, just come ready to have fun and work hard!
Rugby has 15 different positions, so they need women of all shapes and sizes to join the team!!
The Black Mambas have several tournaments this season across the Pacific Northwest, and they practice here in Billings at Rose Park twice a week.
Click Here for a link to their page with more information!
Submit your info below to learn more about this awesome organization and how to become a part of it!!