Get Ready for the 32nd Annual SpringFest!
New Date: August 22nd, 2020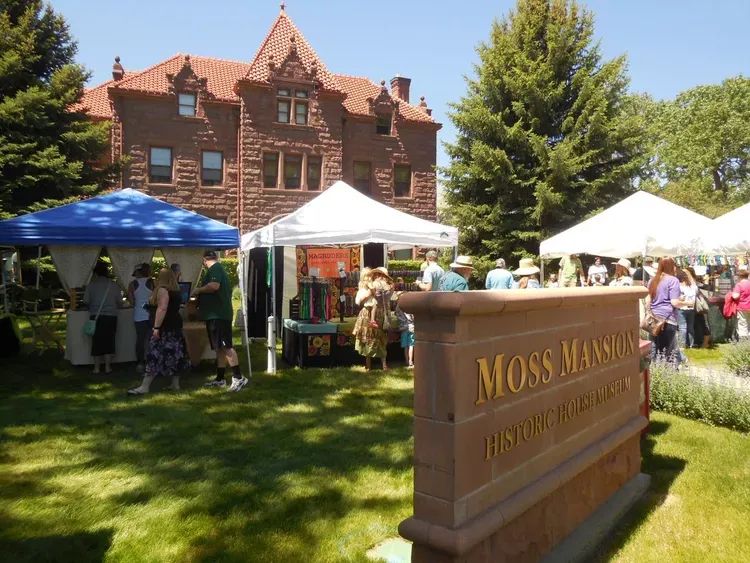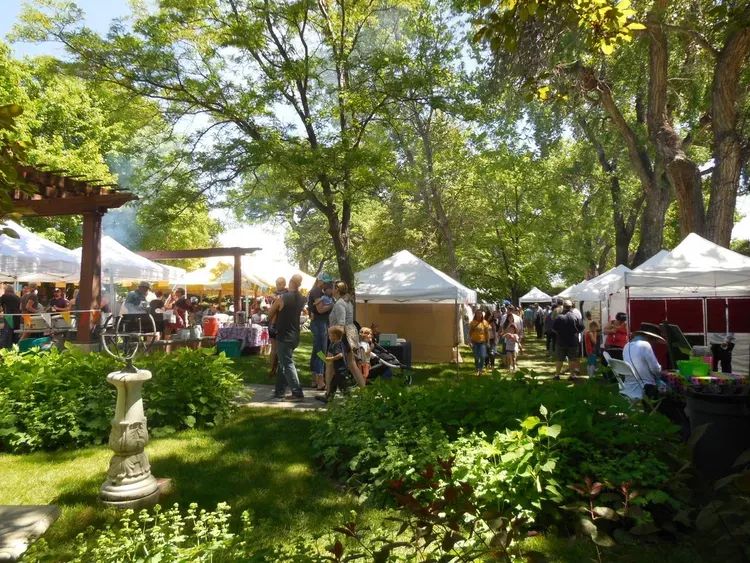 Now in its 32nd year, SpringFest has become an exciting welcome to summer at the Moss Mansion in downtown Billings, MT. This juried art festival features artwork and hand-crafted items submitted for selection by our experienced selection committee for an enjoyable day of shopping, entertainment, and learning on the beautiful grounds. Walk among the quaint booths of jewelry, paintings, photography, pottery, clothing, metalwork, woodcrafts and more while great food, live music, and dancing fill the air with delightful sights, sounds, and aromas.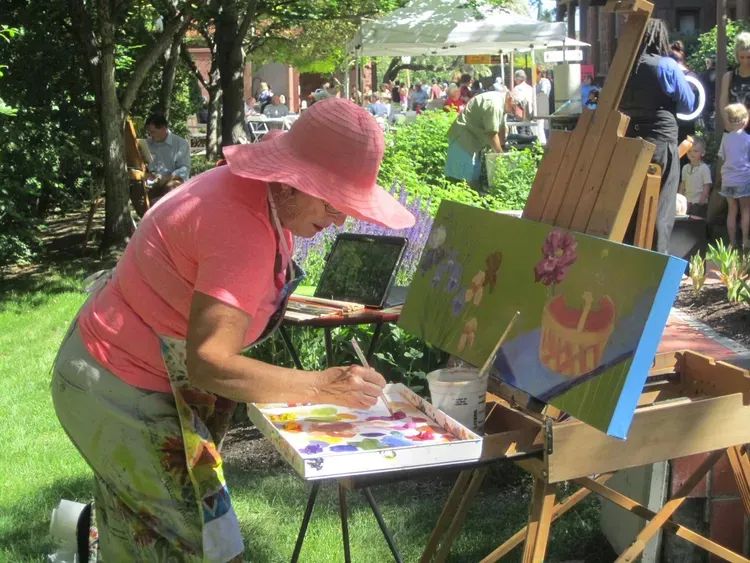 SpringFest at the Moss Mansion
Saturday, August 22, 2020
3:00 PM— 10:00 PMUTC