2018 Homesteader Days
Saturday, July 14th,The HP Lions Club will host the Traditional Homesteader days!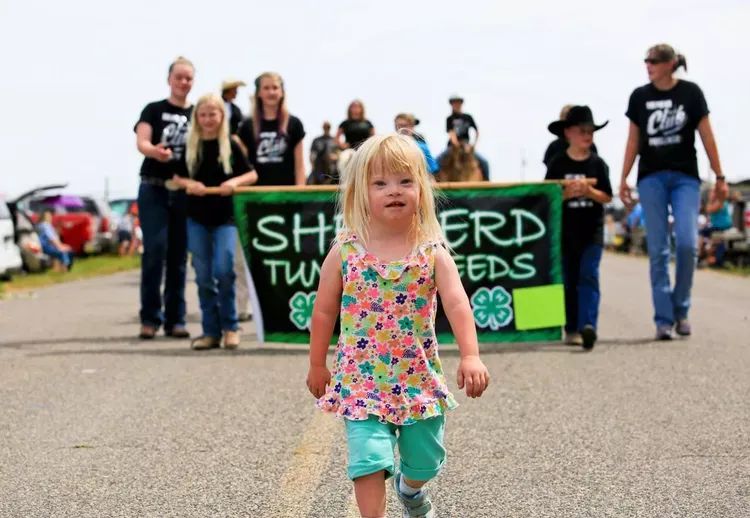 Gates will open at 8:30 am on Saturday, July 14, 2018. The Homesteader Days Parade will start at
11:00 am, followed by other fun activities, such as carnival games, carnival rides for smaller children, Fun on the Farm games, bingo, and Greased Pig Wrestling. There will be great food and beverages available in the park. Lions Club will be serving their famous BBQ Beef and BBQ Chicken dinners. Local organizations will be serving hamburgers, tacos, nachos, pie/ice cream, and soft drinks. The Beer Garden will be open from 10:00 am to 1:00 am, and fireworks will be shot off at dusk.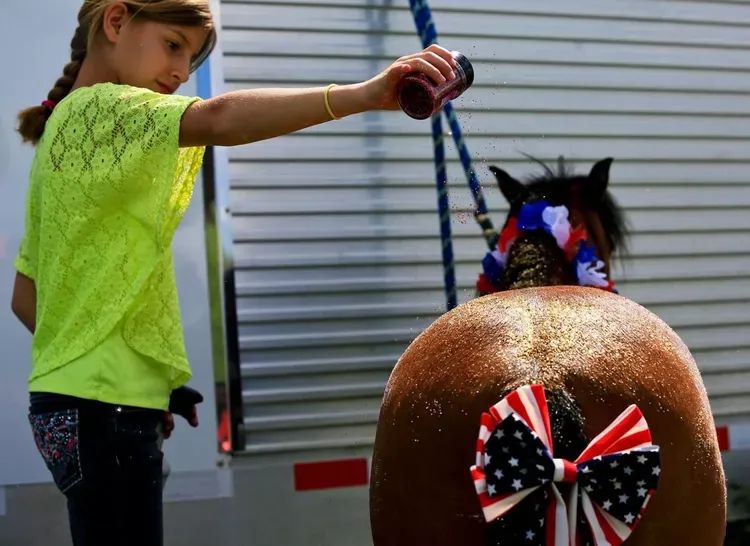 Schedule of Events
8:30am Gates Open to Park
4:00pm – 5:30pm Live music on stage by Jessica Lechner
7:30pm – 8pm Live Auction at Pig Pen
9pm – 12pmTeen Dance
Dusk: Fireworks!
1:00am Beer Garden Closes